Ongoing conflict in the Central African Republic has caused an incredibly unfortunate refugee & displaced person population. Read more here.
---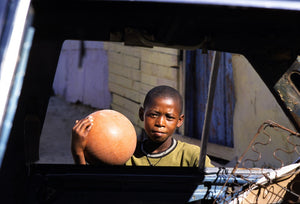 Are you wondering what refugees' lives are like? Or maybe you want to learn more about their challenges? Check out these 12 facts about refugees across the globe.
---
Refugees from many countries resettle in Minnesota, but where? Learn where refugees come from, settle and how to help them in this difficult journey!
---
The current refugee crisis is beyond anything we've seen before. What is life like for the children growing up? Read more to find out!
---
With the 2020 Holiday Season in full swing, there are plenty of ways to help refugees. Read more to learn how to spread holiday joy!