SUPPORTING REFUGEES THROUGH
SUSTAINABLE FASHION
Our products not only serve as a symbolic gesture of support and solidarity, but we have a tangible impact on the lives of refugees.
HOW YOUR PURCHASE MAKES A DIFFERENCE
We clean the beaches by collecting unusable life jackets previously worn by refugees seeking a better life.

We recycle the life jackets to create high-quality bracelets and apparel that show support for refugees.

All of our products directly support refugees at every level with employment, scholarships, and more.

ALL OF OUR PRODUCTS SUPPORT REFUGEES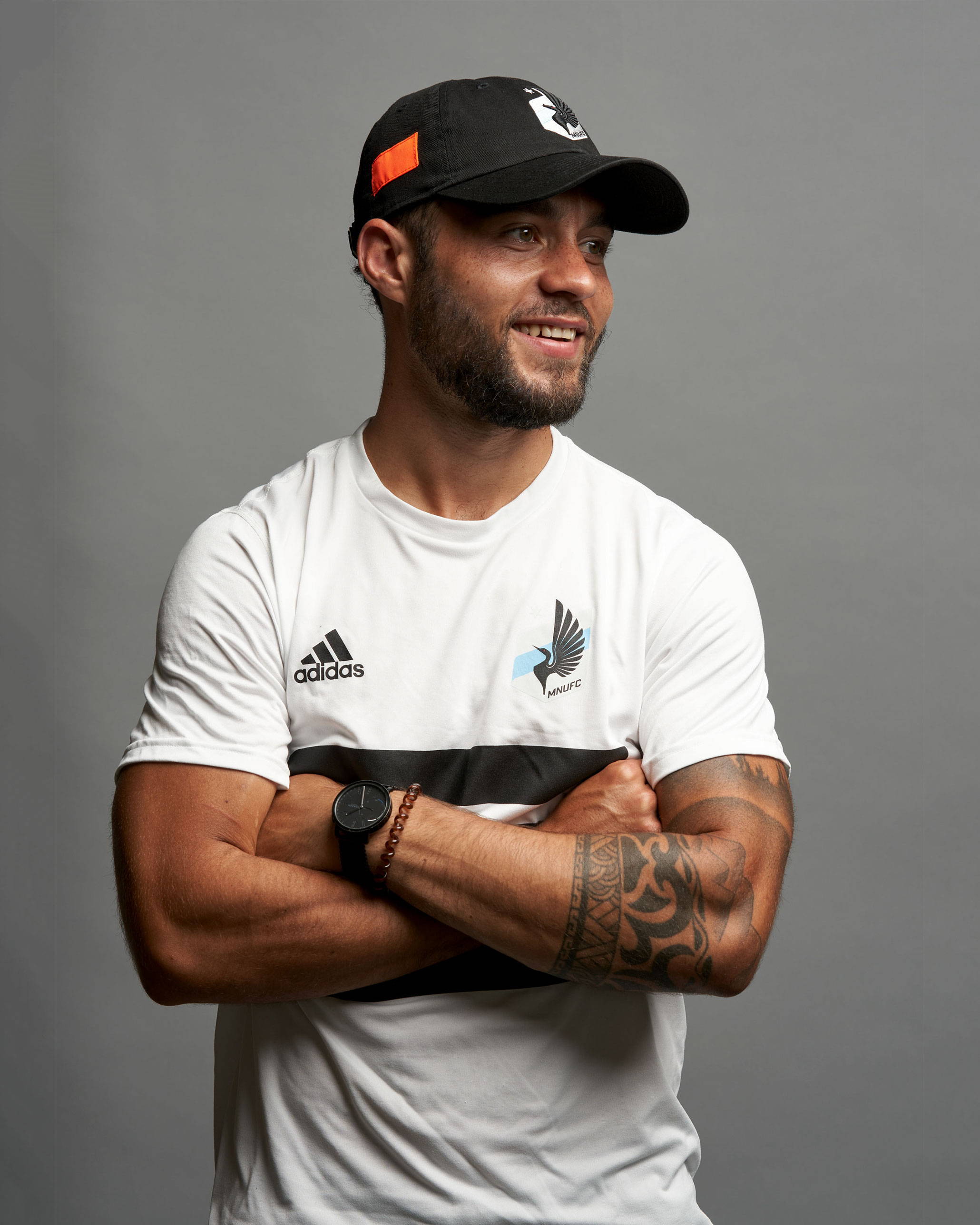 Partnering with MLS team Minnesota United for World Refugee Day.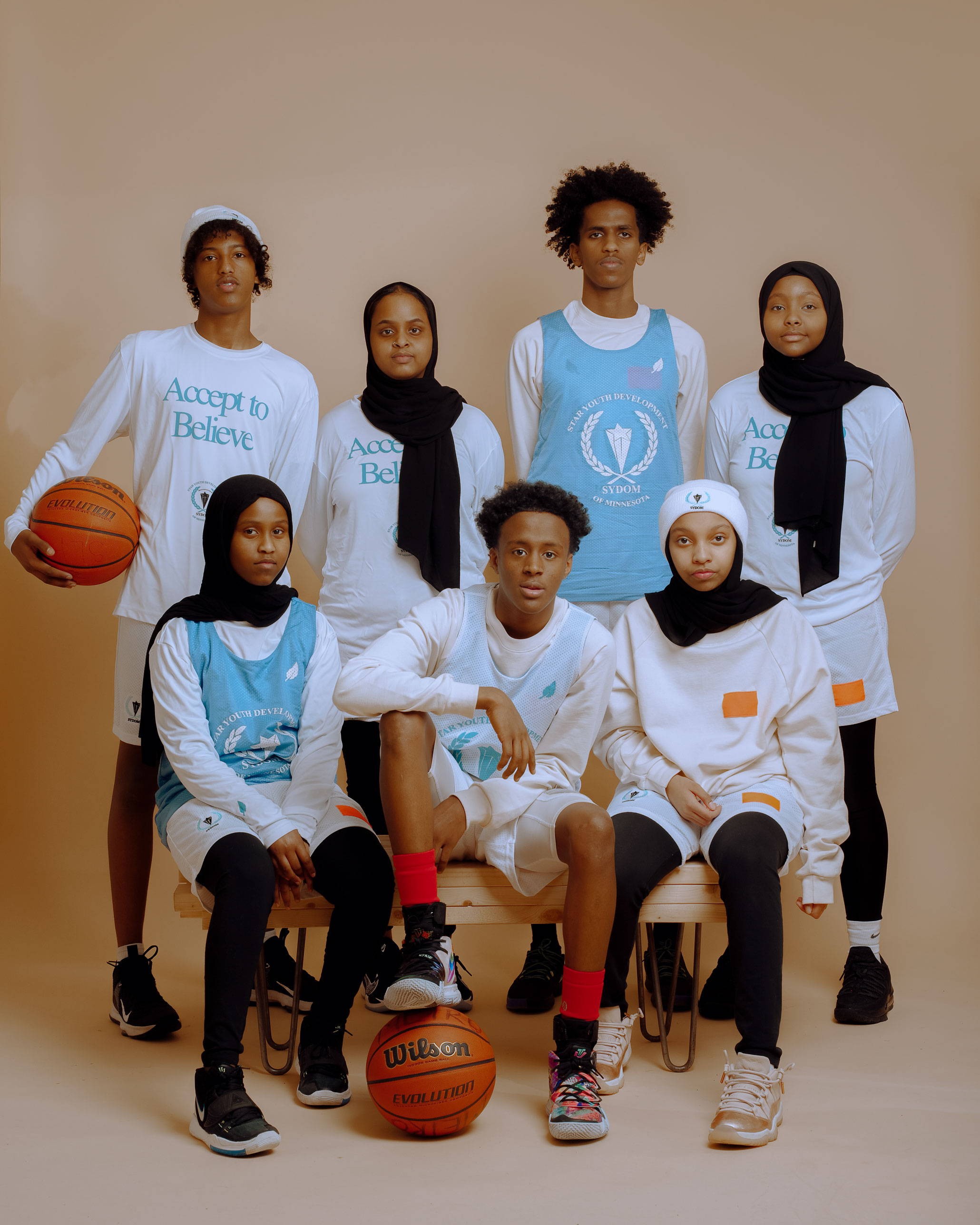 Empowering Somali youth through basketball.

Get updates and learN MORE

ways to support refugees