Are refugees, migrants and asylum seekers the same people group? Learn more about each of these groups and how to help!
---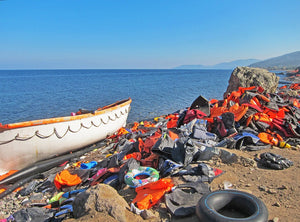 Refugee crises are an unfortunate reality in our world today. Learn more about other refugee crisis situations in history.
---
• News
Are you wondering how refugee crises occur and how to help? Check out our latest blog to learn more!
---
Across the country, immigrants, asylum seekers, and refugees are detained in detention camps run by ICE (Immigrants and Customs Enforcement). Migrants go missing, inhumane conditions go unreported, and volunteers struggle to help in any way they can. Do the first step of helping by educating yourself with this blog post, and then see the end for additional ways to help.
---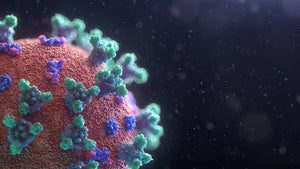 Living in densely populated areas with limited access to basic needs was difficult before the pandemic. So, how are some of the most vulnerable people in all of the world being affected by the current COVID-19 pandemic?