Creating new lives for refugees, one step at a time
We support refugees with employment, housing, scholarships, and more
Empowering refugees through fashion
Epimonía is a refugee-founded fashion label with a central mission of supporting refugees. We upcycle material from life jackets that were worn by refugees on the Mediterranean Sea and discarded upon arrival in Greece.
All of our products not only serve as a symbolic gesture of support and solidarity for refugees around the world, but we have multiple campaigns and partnerships that have tangible impacts on the lives of refugees.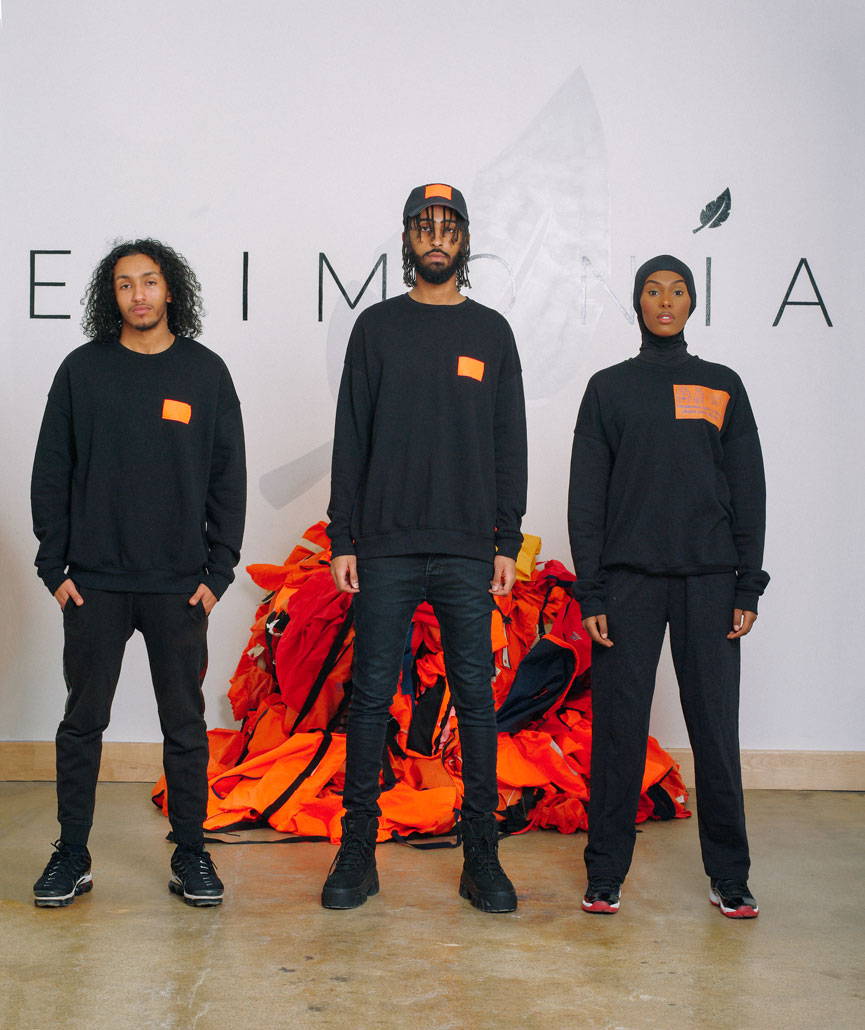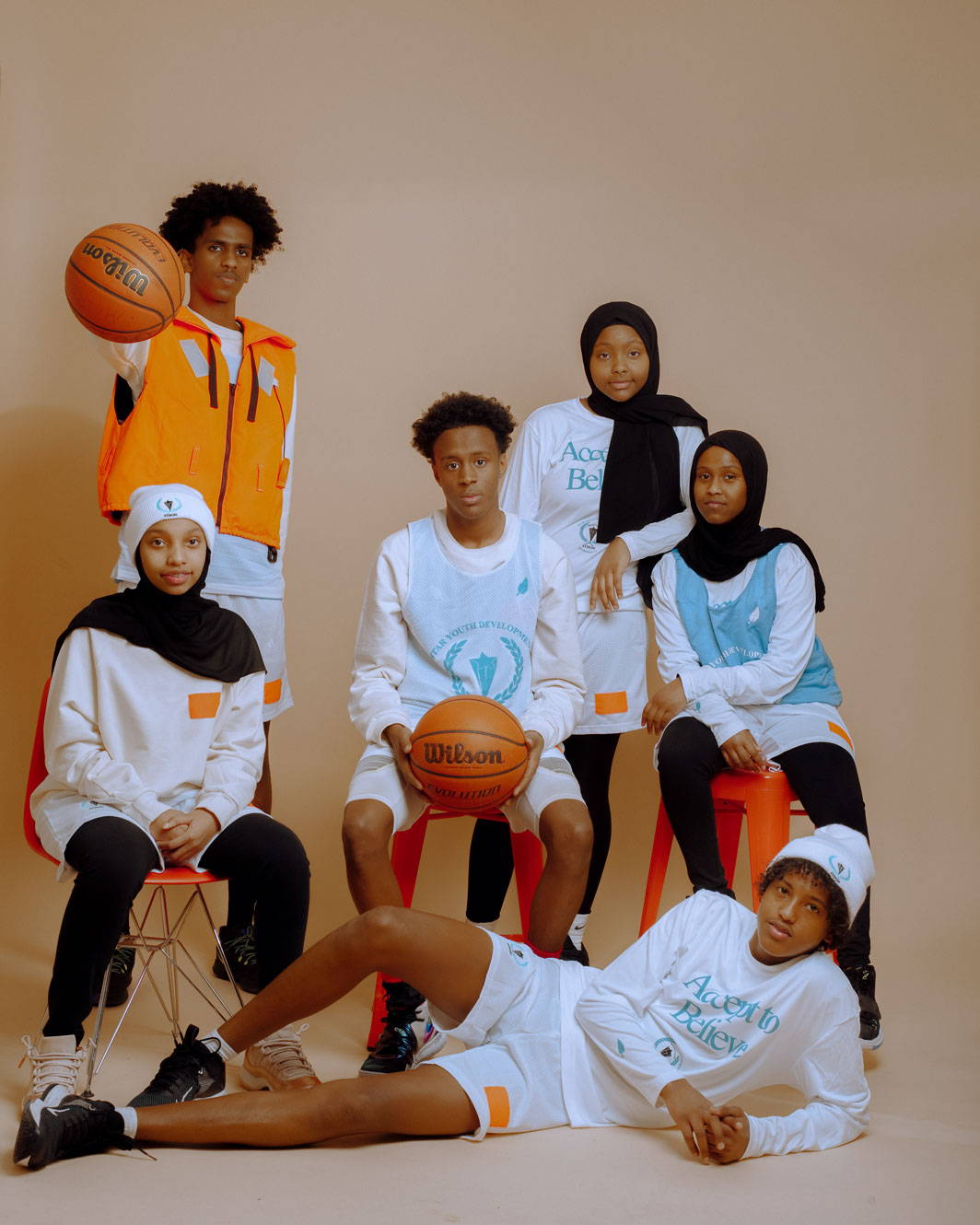 We are driven to break down negative stereotypes of refugees often seen in the media. We continuously collaborate with refugee artists, influencers, and models. We have also launched a podcast and a blog sharing inspiring refugee stories.
Mohamed Malim is a former Somali refugee who was born in a refugee camp in Kenya. Today, he is a Somali-American entrepreneur.
Mohamed founded Epimonía out of the University of St. Thomas in St. Paul, Minnesota as a fashion company dedicated to ensuring that all refugees receive the same level of support that he and his family felt when they arrived in the U.S. 20 years ago after fleeing the civil war in Somalia in the 1990's.
Read more about Mohamed's story.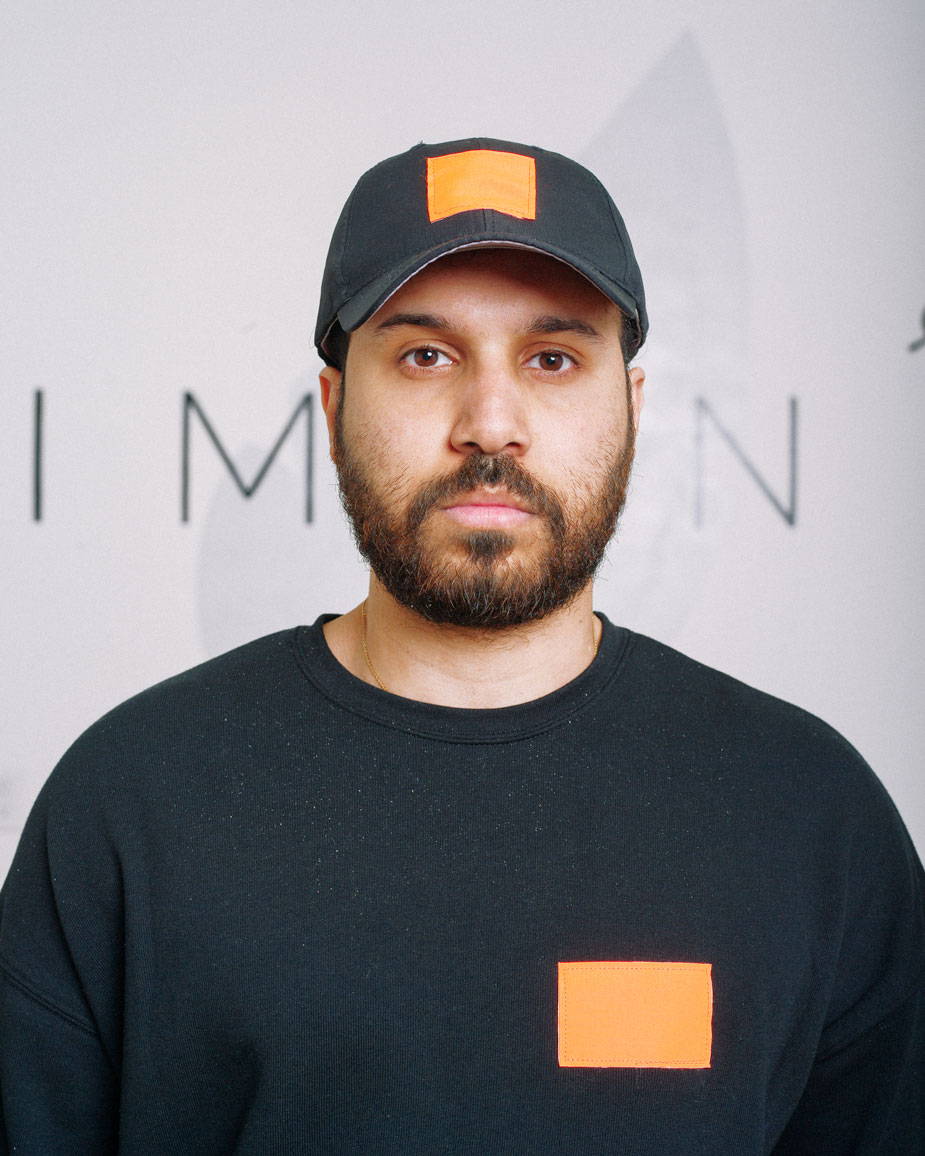 How our products make a difference